Root Canal Treatment in Meadowbank
The team at Meadowbank Family Dental offers a full suite of services. Our goal is to deliver the best care for every stage of your life. If you have a toothache, or are worried about an infection in your tooth, let us check if root canal therapy (endodontic treatment) might be necessary.
Dentists or an endodontist usually perform root canals. The study and treatment, prevention and diagnosis of ailments to the tooth nerves and dental pulp are called endodontics.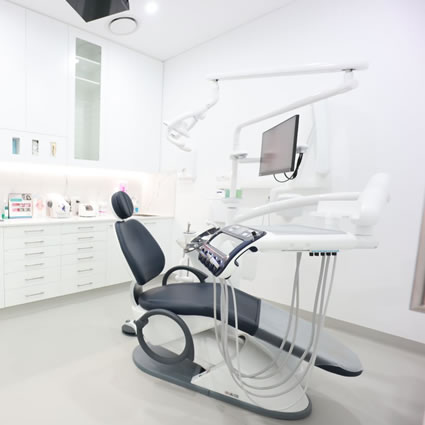 State-of-the-Art Technology
The technology and techniques used in endodontics have improved greatly over the last fifty years. At Meadowbank Family Dental, we use the most modern technologies and techniques to ensure you remain comfortable, relaxed, and get the best quality outcome from your endodontic treatment. One of the technologies used is the Protaper Next Rotary with a Morita Rotary motor to ensure the utmost precision and care for your endodontic treatment.
Every step of your endodontic treatment will be fully explained before treatment starts. Dr Park (Dentist) will answer all your questions and concerns, ensuring you are comfortable with the procedure.
NEW PATIENTS
Why Do I Need Root Canal Therapy?
Endodontic treatments may be required when a tooth has decayed past the point where a filling can be used to restore it. It involves extracting nerves from a tooth, cleaning and shaping the cavity, and placing fillers to prevent bacteria from entering the nerve system.
Some reasons you might need endodontic treatment include
Spontaneous pain even when you're not eating or drinking
Nighttime pain (nocturnal pain)
Discoloured and darkened tooth
Tenderness in the gums
Extreme sensitivity to HOT and COLD
Gum swelling
Dead or dying nerves
Abscess
Root canals tend to have very high success rates, even though it is an invasive procedure. Although extractions are cheaper, they leave gaps in your mouth, which ultimately may need to be filled with an implant.
Schedule a Visit Today
Contact our practice and schedule your visit to discover if a root canal is necessary. Call us today.

Root Canal Treatment Meadowbank, West Ryde NSW | (02) 8057 1086